Welcome to the Boomerang Wiki
Boomerang is kids' channel with a lot of classic cartoon shows
Boomerang specializes in classic and contemporary animated programming from Time Warner's archival history, including Looney Tunes, Tom and Jerry, and Scooby-Doo, along with repeats of in-production series on its sister and another Turner-owned channel, Cartoon Network including Sonic Boom, Pokémon, and Teen Titans Go!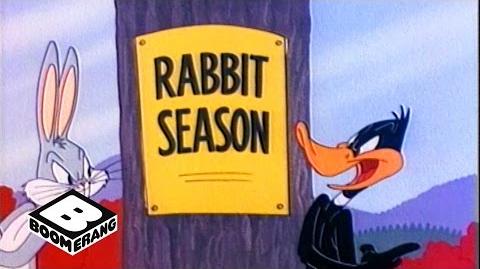 Loading RSS data...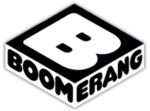 <Discussions />
Ad blocker interference detected!
Wikia is a free-to-use site that makes money from advertising. We have a modified experience for viewers using ad blockers

Wikia is not accessible if you've made further modifications. Remove the custom ad blocker rule(s) and the page will load as expected.